Women Empowerment
Women in HR
Community
We empower women in the HR profession to attain leadership positions through training, coaching , mentoring and create networking opportunities for advancement.

About Us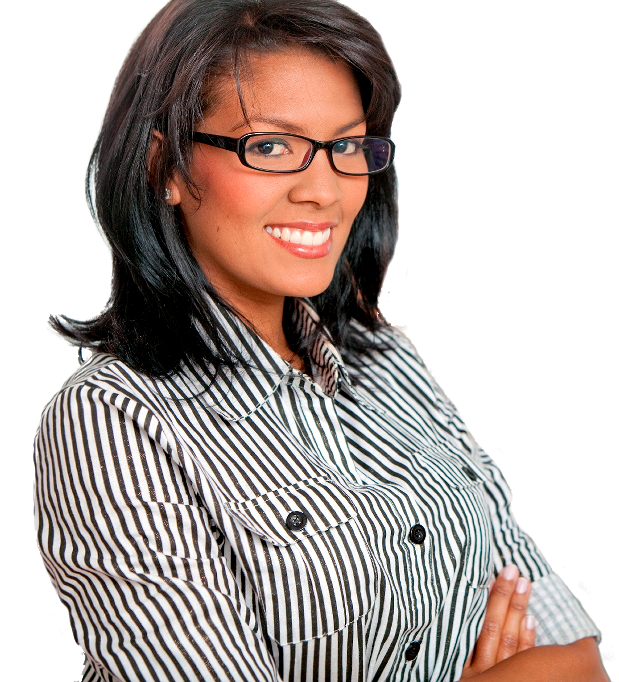 Becoming A Reference Point
Raising FEMALE Models
In The HR Space.
We educate and challenge women in HR to maximize their potential and rise to the work/life challenges they may face with informed decisions.
Register Now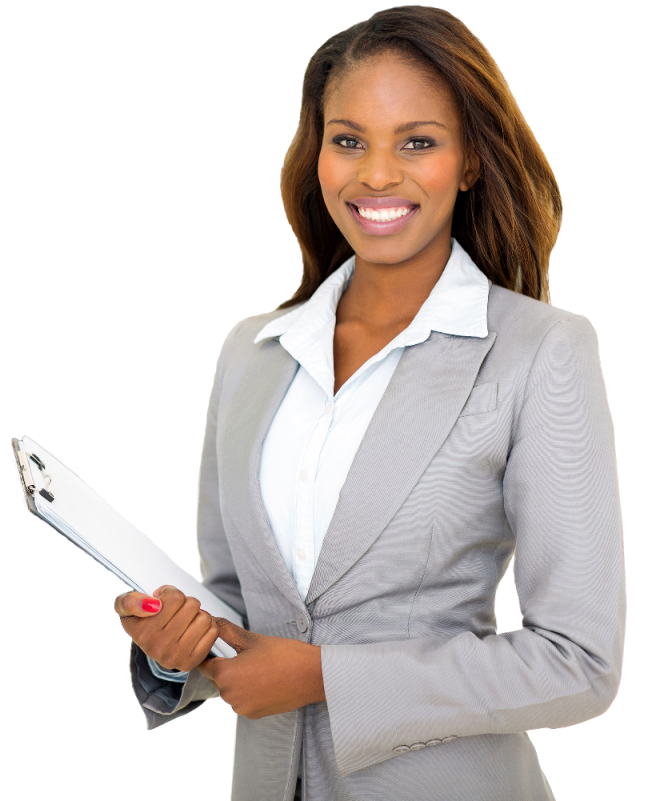 Self Development
WIHR seeks to constantly remind women that "she can be more because she is built for more.
Family/Career Balance
Learning how to have both: An extraordinary career and a healthy, happy family life.
Impact and Organization
Navigating the indices for meaningful social impact and organizational success.
Our passion is to see you succeed
Designed to assist women in building the right competence , character and persona to navigate challenges in HR their career path to organizational impact via.